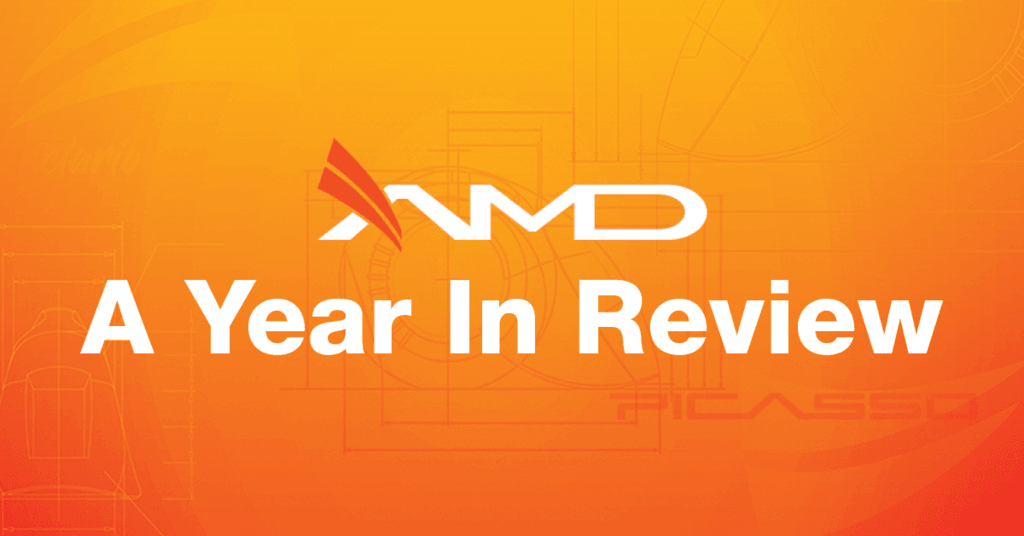 A lot happened during 2020, both good and bad. Personally, we would like to focus on some of the best things.
Covid-19 has effected everyone, especially all of us working in Dentistry. I'm sure we have all asked, "How can we perform essential procedures while keeping ourselves and our patients safe from the spread of disease?" Fortunately, this year we had the opportunity to partner with CAO Group to offer the Aegis VacStation to all of you. The VacStation eliminates 100% of spatter and 97% of all aerosols making it the most effective extra oral suction system on the market, and ensuring everyone is protected in 2020 and beyond.
We also worked hard to perfect a formula for tooth whitening gel. Picasso White Tooth Whitening Gel is the perfect pair for the Picasso + Laser, and can lighten teeth up to 5 shades in just 30 minutes.
After testing our Trade In & Trade Up program in 2019 we made it an official policy in 2020. We found a lot of success with this policy, and we are excited to keep it running in the years to come. So be sure to send us your old diode lasers (any laser, any condition) and in exchange you get 50% off any Picasso Laser.

We are also so excited about our new curing light which we recently launched for preorder. The Monet is the first ever Laser Curing Light. Monet can cure up to 8 millimeters in only 3 seconds saving you time and money. Trust us, you do not want to miss out on this state of the art product.
Overall, we are so proud of the things we have accomplished this year. But mostly, we are so grateful for all of you. Thank you for continuing to trust us, especially during these hard times. You are the reason we can do what we do. If you keep having faith in us, we will keep trying new and exciting things in 2021 and every year after.